Semangat,kekuatan untuk meneruskan hari2 yang akan mendatang.
kehidupan perlu di teruskan walau ape pun dugaan yang kita hadapi dalam hidup kita.
untuk kehidupan yang lebih sempurna.
I've never had the right words to describe my life,
and now that i've entered my story.
There comes a point where simply no more will be absorbed.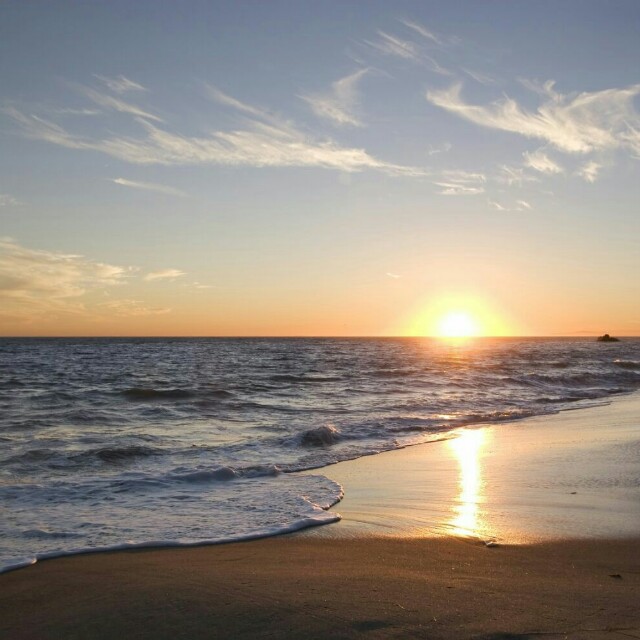 Berhenti untuk mencari tahu